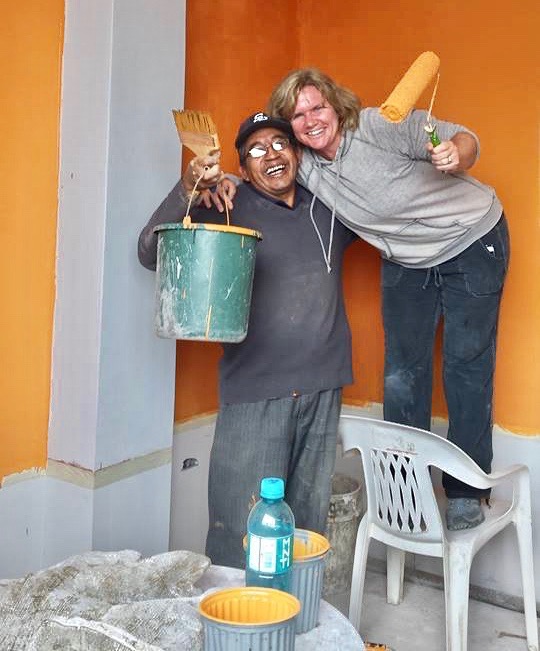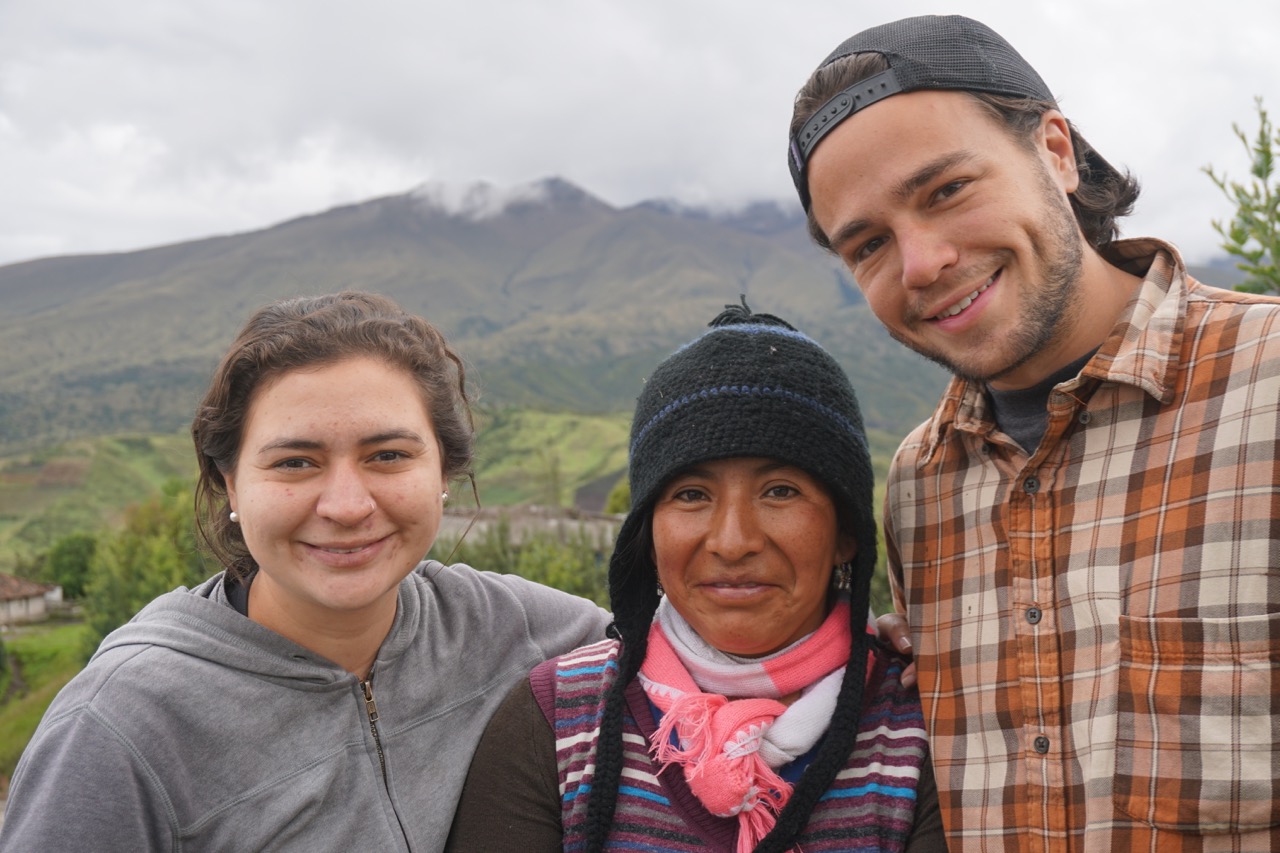 The Tandana Foundation is looking for a long-term Program Coordinator to lead and facilitate our group volunteer programs in Ecuador. This job involves coordinating service projects and leading volunteer programs for people from the United States who travel to Ecuador to learn about the local culture, make friends, and contribute to community well-being. The minimum time to commitment is six months although a one-year commitment is highly encouraged, appreciated, and will make your application much more competitive. Preferred start date of January 2nd (negotiable). The position is open until filled.
Responsibilities:
Understand and implement Tandana values
Take responsibility for program preparation, debriefing after the program, and leading the volunteers in all aspects of the program in a safe and engaging manner
Arrange logistics of the program, take responsibility for handling the money, and keeping accurate records
Lead the programs on a daily basis and facilitate all aspects of the group's stay in Ecuador
Work with community leaders and other local contacts to coordinate volunteer work and cultural activities
Set a positive tone for the group and create opportunities for reflection and improvement of group dynamics
Represent Tandana in a positive manner to all community members and volunteers
Solve problems and handle emergency situations in a professional manner
Administrative tasks
Opportunity to design special projects utilizing your expertise and special academic knowledge between programs
Requirements:
Minimum of conversational Spanish and English; fluency in both languages preferred
Experience leading groups in service projects or other experiential education programs
Experience living in cross-cultural situations, preferably in Latin America
Experience working with North Americans

Ability to work cooperatively with a diverse array of people, to solve problems creatively, and to promote a positive experience for all involved
Self-motivation, responsibility, and an ability to work independently
WFA certification or greater first aid training and CPR certification

Benefits:
• Salary commensurate with experience and length of commitment ($10,000-12,000 per year).
• Health & Dental Insurance as provided by our current insurance carrier
• Round-trip transportation to Ecuador from the United States
• Two weeks of paid vacation for a 6 months contract OR Five weeks of paid vacation if a 1-year contract
• Room and board with a local family (homestay) if desired.
• Work expenses including local transportation, cell phone, and consular fees.
How to apply:
Interested parties should send a resume and a cover letter addressing each of the following questions to Aaron DiMartino, Operations Director, at aaron [at] tandanafoundation.org. Please write "Program Coordinator" in the subject line of the email.
Please describe any experience you have living in Ecuador or in another cross-cultural situation.
What are your strengths and weaknesses as a leader?
Describe an experience that was very challenging for you. How did you deal with the difficulties, and what did you learn from the experience?
What are you passionate about, and how do you express that passion?
What do you think will be most exciting about this job?
What do you think will be most difficult about this job?
What are your personal and professional goals for this job and how can we help you accomplish them?
Are you available for six months? One year? Longer? Please explain.
How would you rate your Spanish and English speaking ability? Beginner, intermediate, advanced, native speaker?