Intercultural sharing, learning, and friendship are important to our mission. You can join us in person in Ecuador or online for intercultural programs. During the pandemic, we are focusing on remote opportunities, including Virtual Ventures for individuals and a variety of options for groups. As soon as travel becomes responsible again, we plan to resume our travel volunteer programs in Ecuador, and when the security situation allows, in Mali too.
Remote Opportunities

Online intercultural opportunities for individuals
A variety of ways for your class, group, or club to connect online with Tandana partners in Ecuador and Mali

Upcoming Volunteer Ventures in Ecuador:
October 8-15, 2022
March 18 - 25, 2023
October 17-24, 2022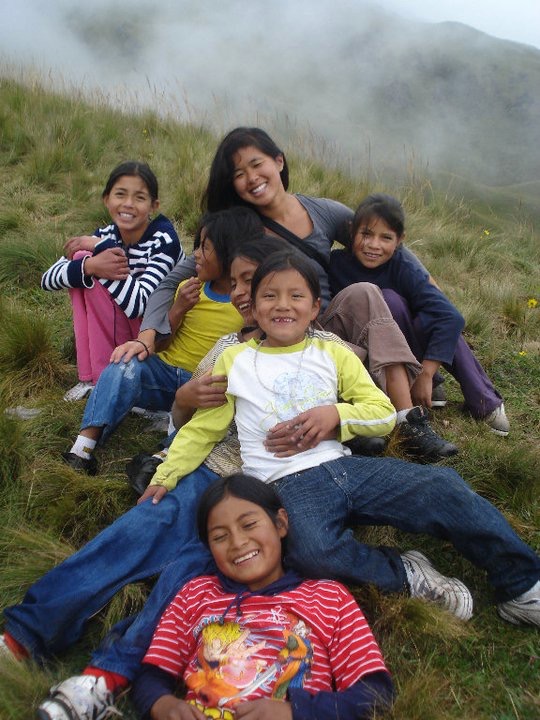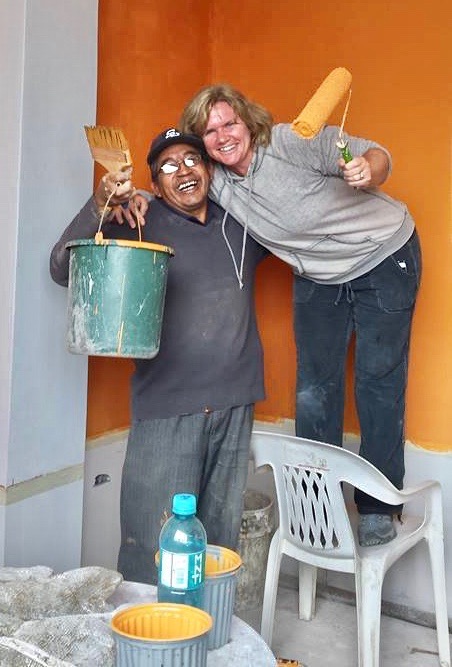 Join Tandana on an adventure of a lifetime! We offer open enrollment volunteer ventures for adults and families as well as custom group volunteer programs for all ages. These trips bring together diverse individuals united by a desire to learn, grow, share and contribute in the communities they visit. They provide opportunities to experience life in Ecuadorian or Malian communities; exchange ideas with locals of different perspectives, ages, and vocations; and to give and receive joy.
Did you know that your trip with Tandana is a net zero emission trip? Click
here for more details.

The results are in! After taking a brief post-program survey:
90% of respondents say that they would participate in a Tandana program again.
96% of respondents say that they would recommend a Tandana program to others.
97% of respondents say that they feel that this experience has helped them grow in a positive way.
For a taste of what our trips are like, watch this short video...


"You will go home absolutely overwhelmed by what you saw, who you met, what you've learned, and how your heart has expanded. You will be inspired to exceed your own expectations of yourself."
-- Jim, volunteer from Montana