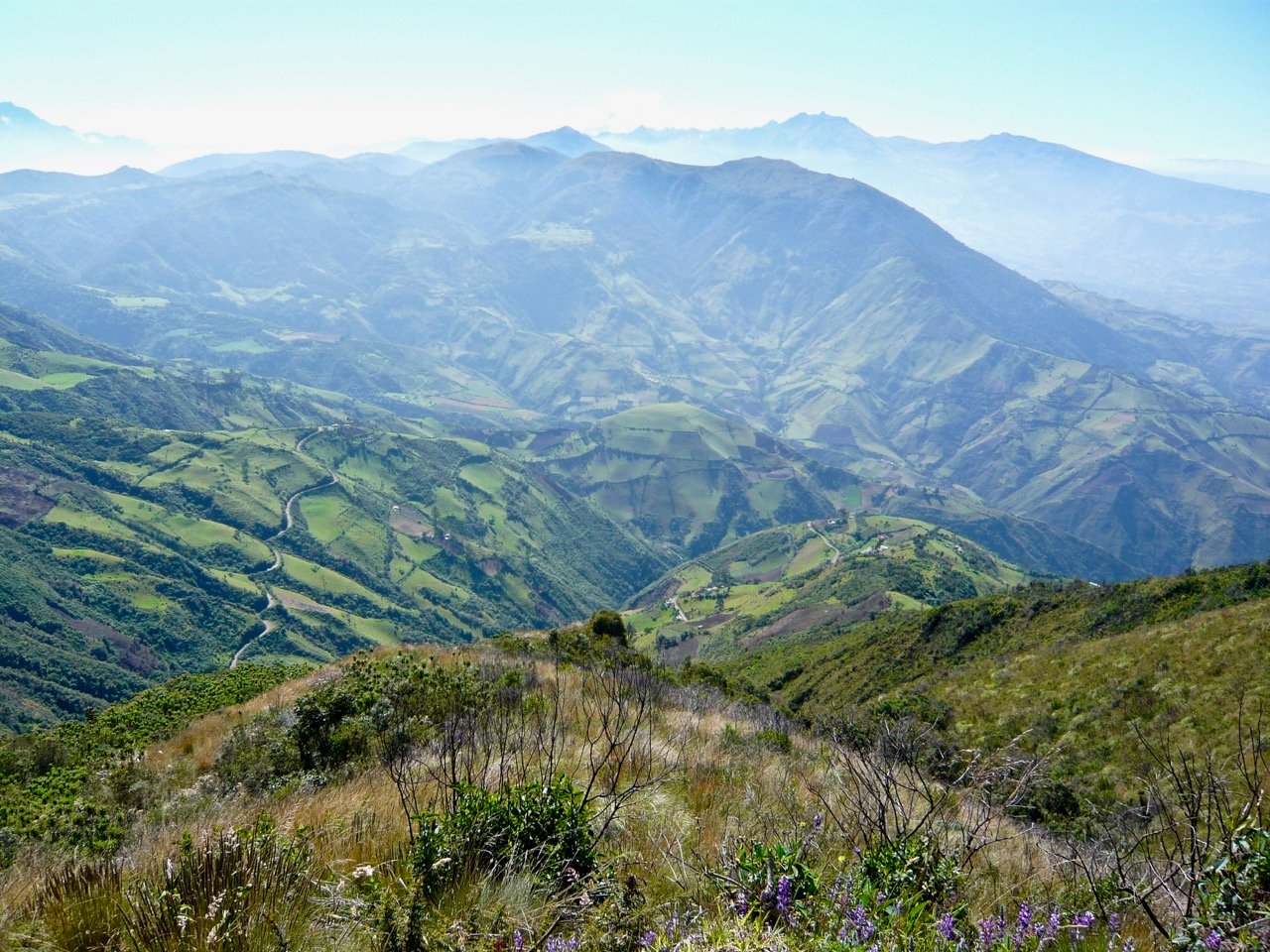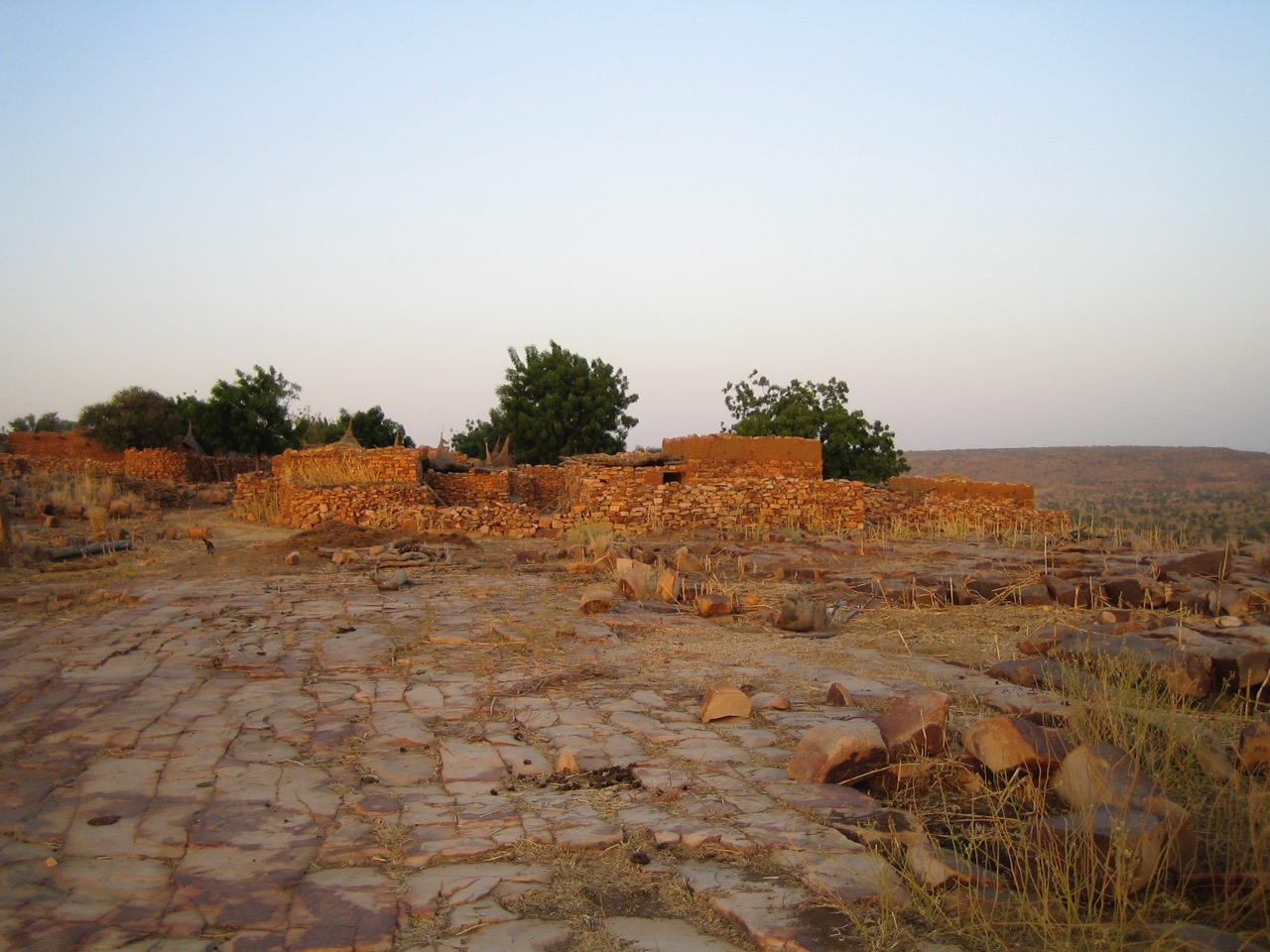 The Tandana Foundation is committed to operating in areas we know well and working with people of longstanding and genuine relationships. At this time, our work is in highland Ecuador and Mali's dry plateau country. These two regions offer amazing cultural and natural opportunities, but most importantly are home to friends and communities we can collaborate with confidently.

In Ecuador, we work primarily in communities of the Quichinche parish, Otavalo canton, in the Ecuadorian Sierra. Just outside the market center of Otavalo, this area is only 2 hours by bus from Quito but offers a rural atmosphere and connection to the land very different from life in the capital.
The father and mother volcanoes, Imbabura and Cotacachi, stand guard over the valleys and hills where indigenous Otaveleño and mestizo families grow their sustenance. Diverse in their customs, residents are united by their need to work together to improve their communities. They farm corn, potatoes, beans, and other crops, weave textiles and baskets, and commute to Otavalo for secondary education or formal-sector jobs. The Kichwa Otavalo are one of Ecuador's indigenous groups most successful at maintaining their cultural identity and traditions. Speaking both Kichwa and Spanish, they have learned to negotiate the power structures of their nation while retaining pride in their indigenous heritage. The people of Quichinche work hard and also love to celebrate. In general, they are very welcoming to visitors and enjoy sharing food, joking around, and discussing their culture with guests. The landscape that surrounds their home, meanwhile, offers high lakes, waterfalls, and volcanic peaks to inspire a sense of nature's grandeur. The region's 9000-ft. elevation and proximity to the equator combine to give it consistently comfortable temperatures (50's to 80's) all year round.

Scroll down through the story map below to learn about the communities we partner with and see their locations on a map.

The people of Bandiagara District never fail to provide a warm and unique welcome for The Tandana Foundation. With an enthusiastic community effort, villagers greet their new friends with rifle displays, drumming, chanting, dancing, skits and speeches—and from the very first "hello," Tandana volunteers feel right at home.
Located near the eastern border of Mali, the Bandiagara District, designated a
UNESCO World Heritage Site, is home to about 350,000 Dogon people, as well as a large number of Peuls (Fulani) and Bambara. The agriculture of the Dogon people is primarily subsistence farming, with a focus on millet, sorghum, and peanuts. Onions are also grown where water is available and then sold at markets. Despite strong influences from Islam, French colonization, and Christianity, the Dogon people retain many of their traditional ways of life and shared cultural heritage, including crafts such as masks, sculptures, and dyes, done with both indigo and mud techniques, as well as many festivals and ancient dances. The daily life of the Dogon people is one of hard work—walking miles for firewood, drawing water from deep wells by hand and breaking stones from the bedrock for construction projects. Their struggle to meet their needs in this arid land motivates villagers to undertake projects to improve their situation and seems to deepen their joy in celebrating their accomplishments and new friendships.